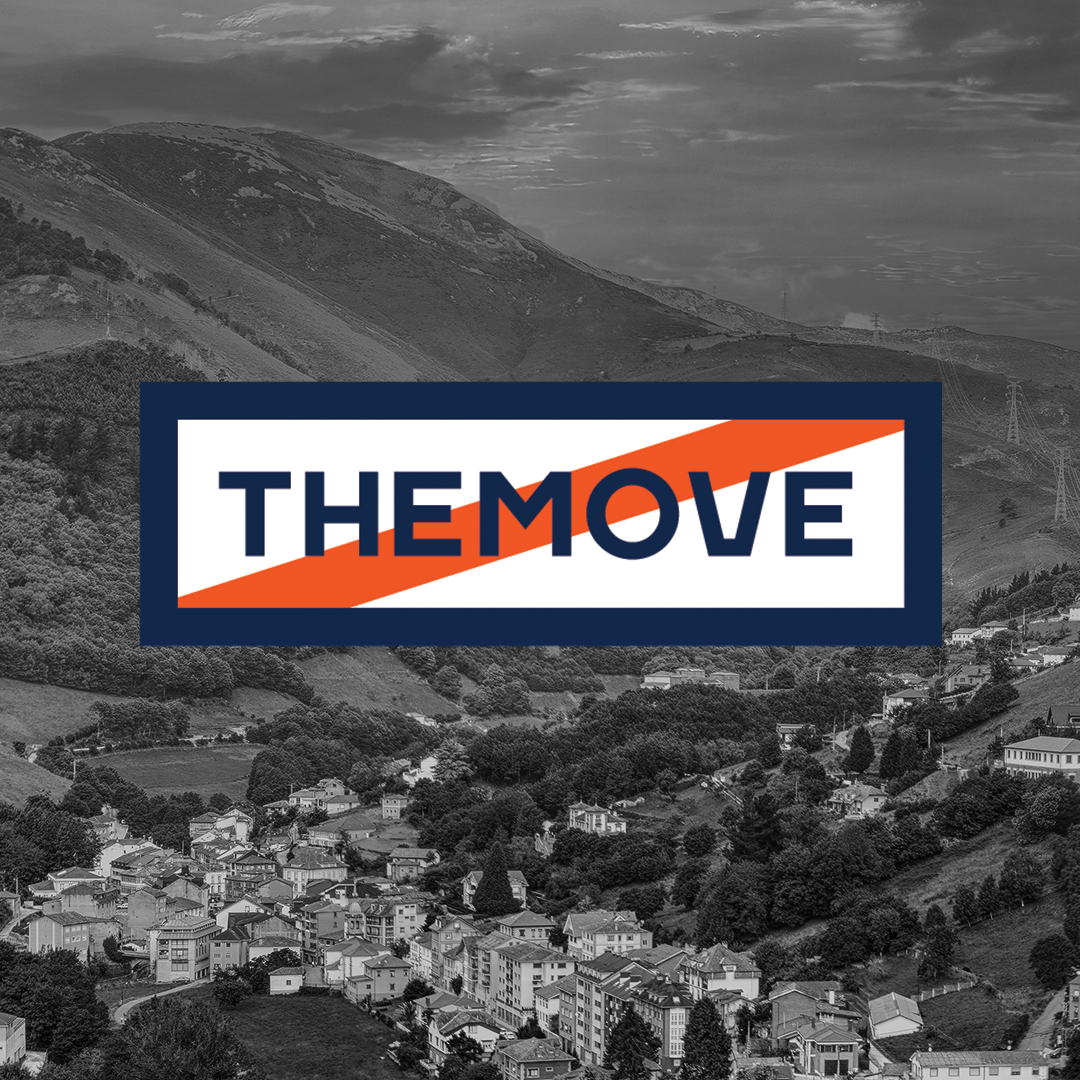 What Caused Jumbo-Visma's Sudden Change of Strategy? | Vuelta a España 2023 Mid-Week 3 Recap | THEMOVE
Johan, Spencer, and JB bring you up to speed, and break down, the last three days of racing, which has featured the stunning sight of Primož Roglič and Jonas Vingegaard racing so aggressively that they jeoparized the lead of their teammates Sepp Kuss. While they exhibited far more defensive riding on Stage 18 to set Kuss up for a likely overall race win, the trio discuss if this will be enough to prevent public opinion from turning against them as they steamroll through every grand tour. Later, they debate the merits of Remco Evenepoel's Vuelta, which has seen him rack up three impressive stage wins, if it can be considered a success, and where he goes from here.
Sponsors:
MANSCAPED
Get 20% OFF + Free Shipping with code THEMOVE.
Ventum Trivia
What is the name of George's hotel and where is it located? Send your answers to trivia@ventumracing.com for your chance to win their new "Minted" GS1 complete bike with SRAM APEX AXS.