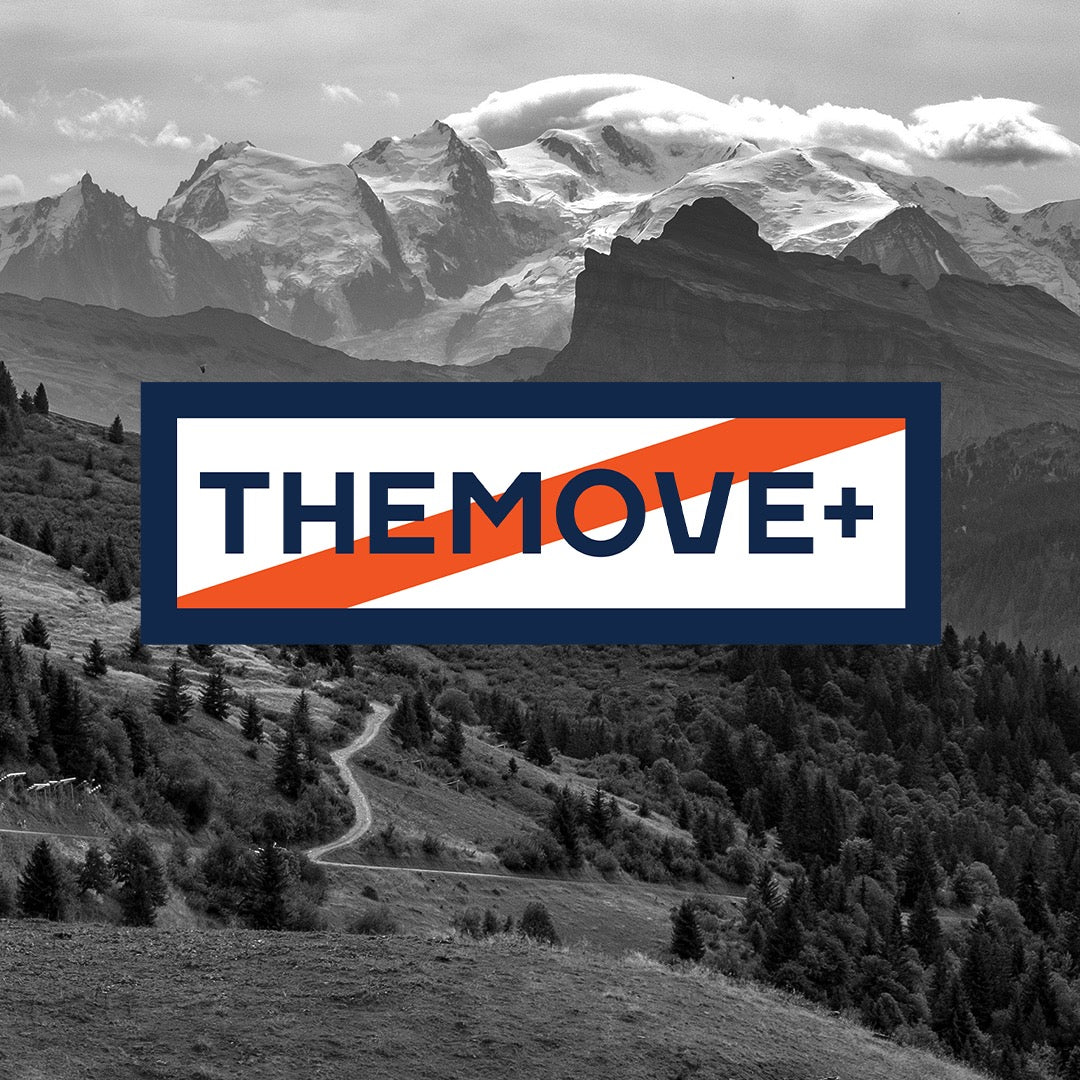 What Are Remco Evenepoel & QuickStep Doing? | Vuelta a España 2023 Stage 15 | THEMOVE+
Spencer and Johan discuss what Remco Evenepoel's new strategy of attempting to win nearly every remaining stage of the Vuelta a España by creating and driving the early breakaway tells us about what is going on behind the scenes at his QuickStep team, as well as outline a different, more strategic course of action. They also break down why the scorching-fast opening hours of the stage, which saw the peloton shredded and UAE's outside GC contender Marc Soler in the breakaway, highlights the extreme difficulty of overturning Jumbo-Visma's lead.
Sponsors:
MANSCAPED
Get 20% OFF + Free Shipping with code THEMOVE.