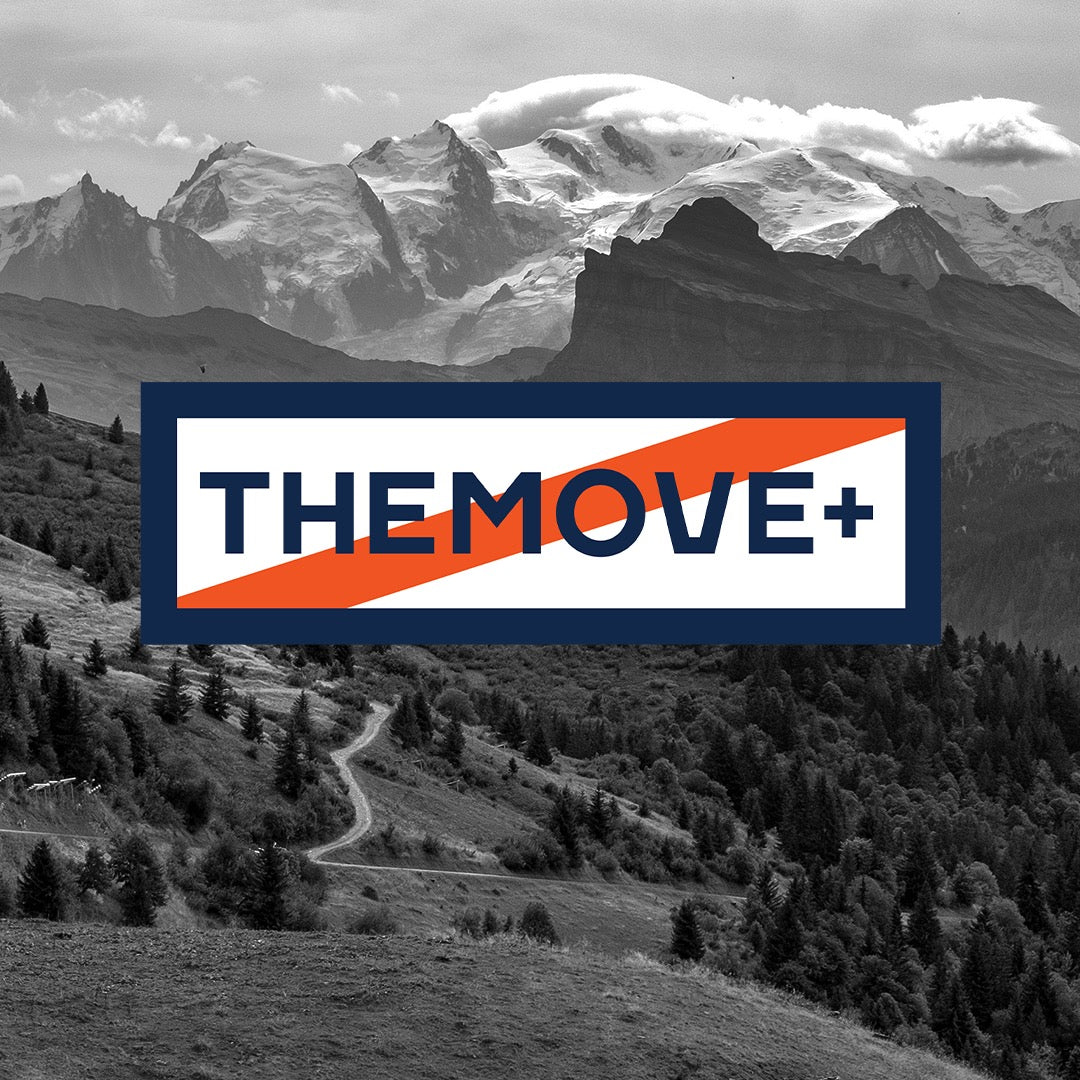 Is a Remco Evenepoel Comeback Possible? | Vuelta a España 2023 Stage 14 | THEMOVE+
Spencer and Johan break down Remco Evenepoel's stunning performance, which saw him bounce back from his near-total collapse yesterday to win today's Stage 14 after getting into, and driving, the early breakaway over a difficult mountain stage through the Pyrenees. The duo speculates on what happened to Evenepoel on Stage 13, and if today's comeback means he is more, or less, likely to develop into a true GC superstar, before discussing Jumbo-Visma's incredibly dominant position.
Sponsors:
MANSCAPED
Get 20% OFF + Free Shipping with code THEMOVE.