Who wants to climb the best gradients of Zwift? WEDŪ
Join the WEDŪ community for some Vert Hūrt as we worship the gradients of the Watopia
The challenge: finish all 4 climbs under 2.5 hours!
Ride as a blue train to take advantage of the double draft, to the base of the the final climb and then we all sacrifice our legs on the altar of the alpe trying to beat the clock. This ride will be community-lead.
Sundays: 6AM pst / 7AM mst / 9AM est / 3PM cet
WEDŪ Members who complete seven Sūffer Sundays in a row receive the WEDŪ ring.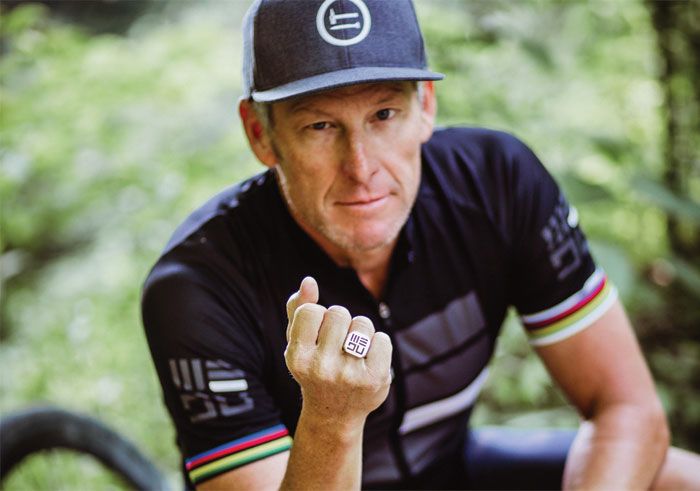 Once you have completed seven Sūffer Sundays in a row, screenshot your Zwift or Strava workouts and send to: suffer@wedu.team
SEE YOU AT CHŪRCH